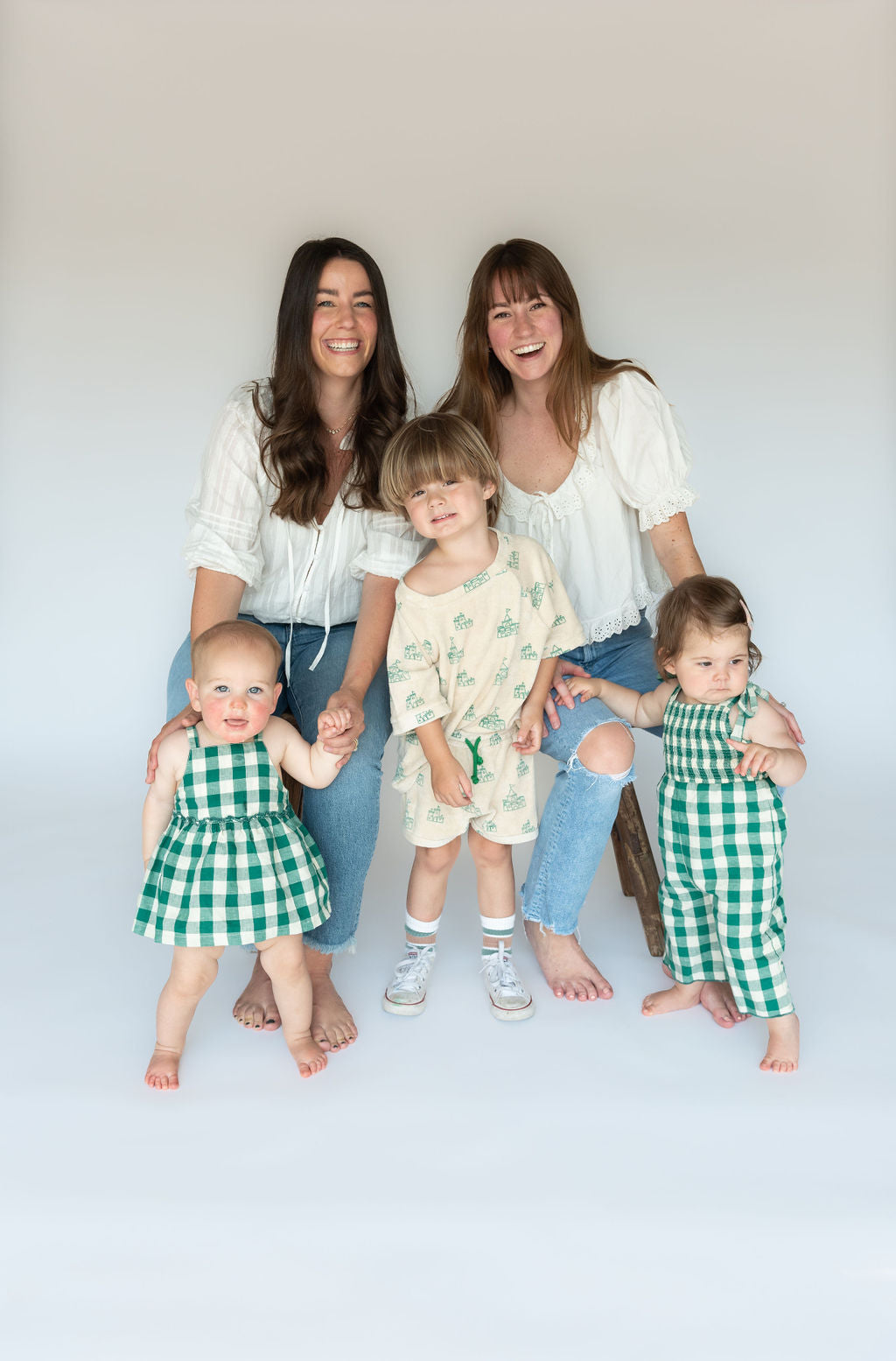 Hi! ◡̈
We're so happy you're here!
Ruboland was created by two moms looking to fill a gap in the online children's clothing world. Inspired by and dedicated to our kiddos- Rudy, Bodie, and Holland. We find ourselves searching far and wide for worthwhile, well-made goods to put on our littles, so we wanted to make it easier for you to get your hands on these brands we love so much.
Ruboland is a collection of all our favorite things, gathered right here to make you smile. It's our happy place. We hope you love it as much as we do.
With love,
Elizabeth and Tori